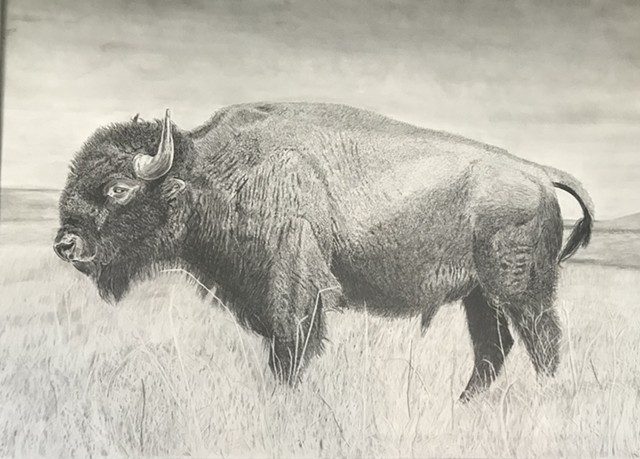 Brian J. Magnuson
American(b.1972)
Age and solitude are the threads that run through the heart and soul of the work of Brian J. Magnuson.
Brian was an infantryman as a reservists in the United States Army and played football for The University of Tulsa when multiple injuries changed the course of his life.
Changing his studies from Psychology to Photography which then led him to Art Education. This change introduced him to many incredible art mediums. Each medium left an indelible mark by offering a unique challenge.
Brian today primarily works in photography, graphite, oil, and acrylic. His passion for art is often joined with his love of people, history, and quiet solitude. His work has been exhibited in numerous galleries and is in many private collections nationally and internationally.
Brian resides in McKinney, Texas with his wife, Mary, and two children, John and Anna.